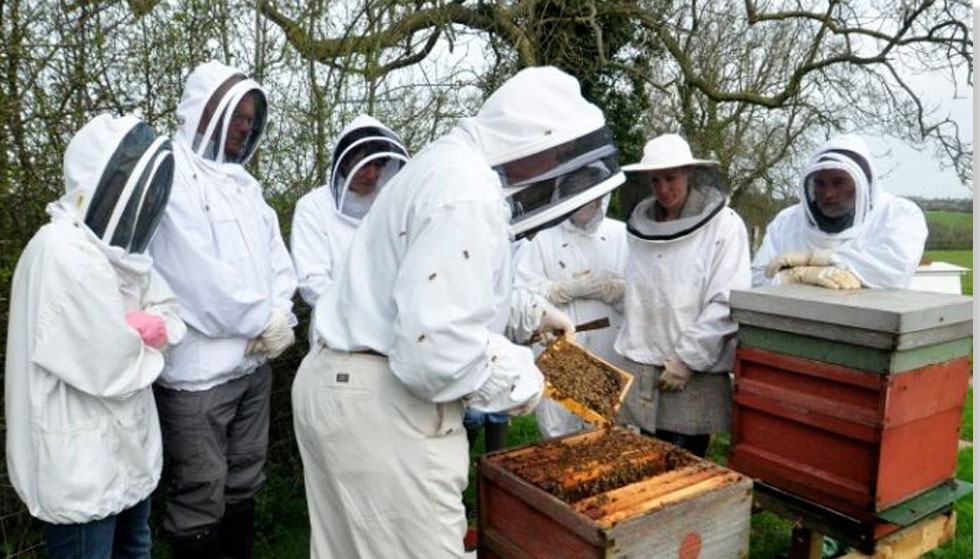 We are an organisation of about 300 members, the greater part being active hobbyist beekeeers based in or with a connection to Northamptonshire.

If you are based elsewhere and are interested in taking up beekeeping then please see this BBKA link to find your local association
General Information regarding Beekeeping methods and equipment is available on the Dave Cushman website.

A series of useful Beekeeping "Data Sheets" is available on the Scottish Beekeepers Association website.