Northamptonshire Beekeepers' Association is committed to the encouragement of constructive dialogue between beekeepers and farmers.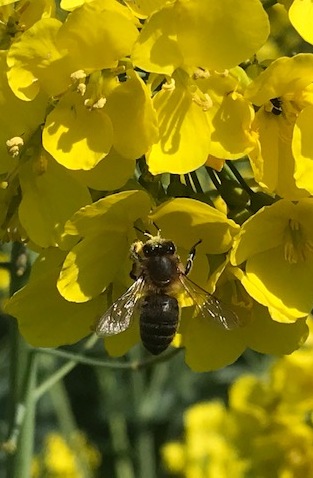 Best practice for spraying insecticides that may be harmful to bees or other flying insects is to spray either early morning or late in the evening when the insects are not flying.
For information about the effects of pesticide poisoning on honeybees and the action to be taken in the case of an incident click here
Join BeeConnected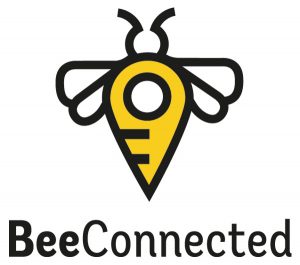 BeeConnected is the easiest way to notify beekeepers of an intended insecticide spraying event you are planning. It's FREE to join and is recognised by crop assurance schemes such as www.redtractor.org.uk Just log your fields into your database on the website and add a spraying event when you are planning one. It's simple and quick.
It is recomended that beekeepers be notified 48 hours before you intend to spray pesticides that may be harmful to bees. Read the product label for the most up to date advice on any environmental measures that may need to be taken. This will give the beekeepers time to take any action they may deem necessary to protect their bees. If you have bees on the farm and you have notified your beekeeper, please be aware that bees can fly at least three miles to forage for food and there may be other beekeepers in your area that you don't know about. Using Beeconnected will give them the chance to protect their bees should they choose to. It may also be helpful to inform beekeepers if your plans change.
Northamptonshire Beekeepers' Association's Spray Liaison officer, Steve May, can be contacted by phone on 07966452359 or by email by clicking this link