With 913 square miles and 380 settlements in Northamptonshire, you're never far away from farm land and beekeepers, so this will inevitably lead to interactions between the two. Farmers need bees to pollinate crops and bees need farmers' crops to feed their colony.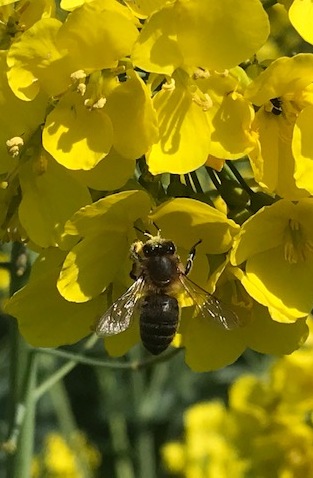 With this in mind, it's important to have good dialogue between growers and beekeepers when pesticides are being used to protect crops to ensure no harm comes to the bees.
For information about the effects of pesticide poisoning on honeybees and the action to be taken in the case of an incident click here
Join BeeConnected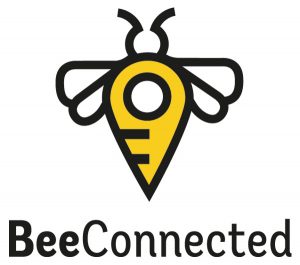 For the easiest way to receive notifications of spraying events involving insecticides near to your bees.

It's FREE to join, totally anonymous and only takes a few minutes. The location of your hives is kept a secret to you, so your security is assured.
Further Information?
When you are notified about a spraying event, it is up to you to take any action you deem necessary.
What to do
Northamptonshire Beekeepers' Association's Spray Liaison officer, Steve May, can be contacted by phone on 07966 452359 or by email by clicking this link

Steve is currently 2022/23 Farm Sprayer Operator Of The Year (FSOOTY) Champion.  More information here