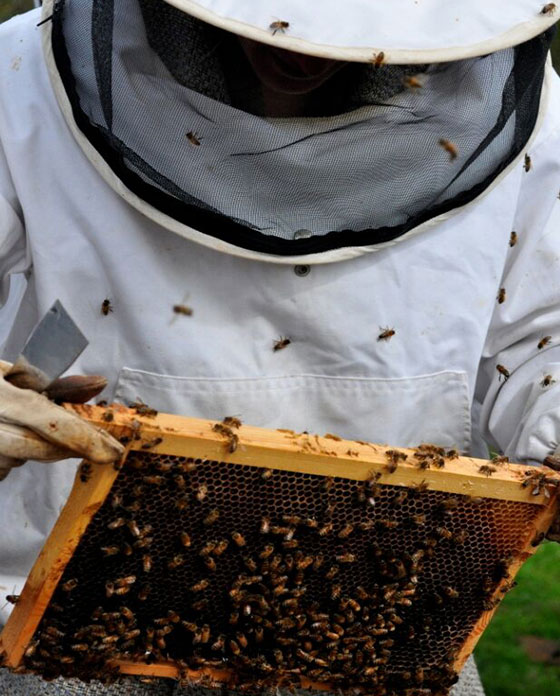 Some of the advantages of membership of the Northamptonshire Beekeepers Association are:
Affiliated membership of the British Beekeepers' Association giving access to public and product liability insurance of £10,000,000.

Insurance against notifiable bee diseases and pests through Bee Diseases Insurance Ltd.

Advice and assistance both for beginners and more experienced beekeepers.

Membership of Northamptonshire Beekeepers Association is open to all. Our primary objective is to educate in Apiculture (Beekeeping) in Northamptonshire so we do expect members to live in or have some association with the county.
What we offer
Regular monthly meetings with presentations and lectures from nationally recognised speakers.

Classes in beekeeping for beginners and the more knowledgeable enabling those who wish to proceed through the Junior and Basic Beekeeper Certificates to the Master Beekeeper Certificate of the British Beekeepers' Association.

Practical beekeeping instruction and advice at our association apiary.

A library of books relevant to beekeeping available for loan to members.

Honey extraction equipment available for hire by members at low cost.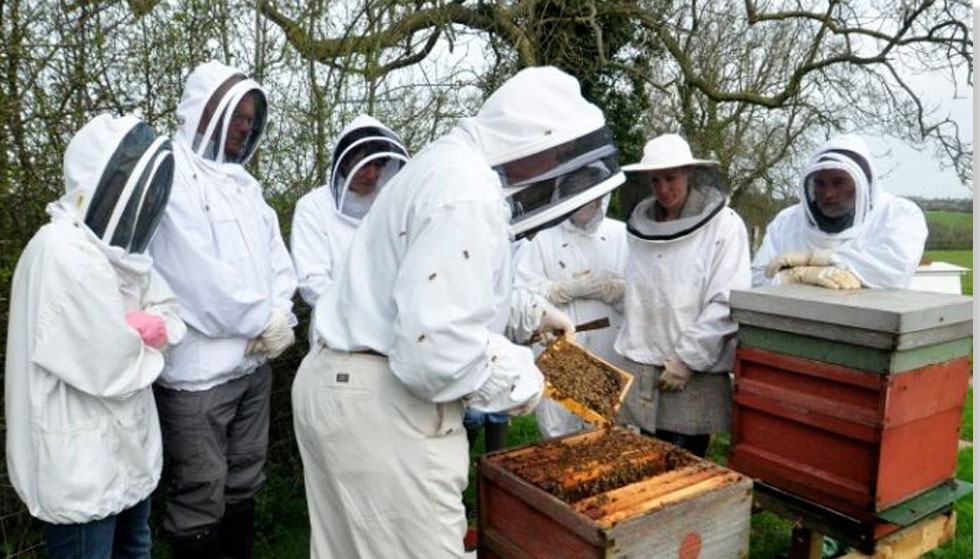 If you would like more information then please contact the Membership Secretary

Download a 2023 Membership form