There is also an informal study group for a small number of members who sign up to take the BBKA correspondence course designed to assist those studying to sit a designated Modular Exam.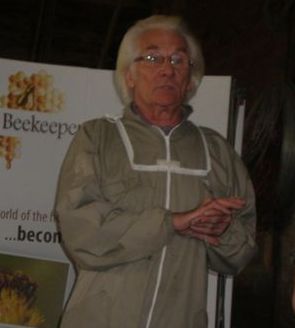 Members wanting to know more about the study group, how it works, or the Winter Lectures, should contact the Training Officer.
Each year we present a series of winter lectures at Moulton Community Centre for members of the association which run on Thursday evenings from October to January. These lectures are designed to underpin the studies of those wishing to take the BBKA Modular Exams
For winter 2021 to 2022 the lectures are geared towards Modules 1 and 3.

Starting at 19.45 hrs on:
October 28th
November 4th, 11th, 18th and 25th
December 2nd
January 6th, 13th, 2oth and 27th
The lectures are presented by Trevor Minett, a very experienced beekeeper and past Chairman of this association.